Heath Lodge Community Haven is our fabulous newly refurbished residential home now based in Boroughbridge offering a bright, warm, friendly and family feel environment.
What we have to offer
We offer 30 bedrooms with two assisted bathing facilities, two lovely lounges, a dining style restaurant which look on to lovely gardens, and a sensory garden courtyard.
Visitors are very welcome to meet our team, and see our excellent facilities and services. We are committed to the highest standards and continually improve our care and service to residents.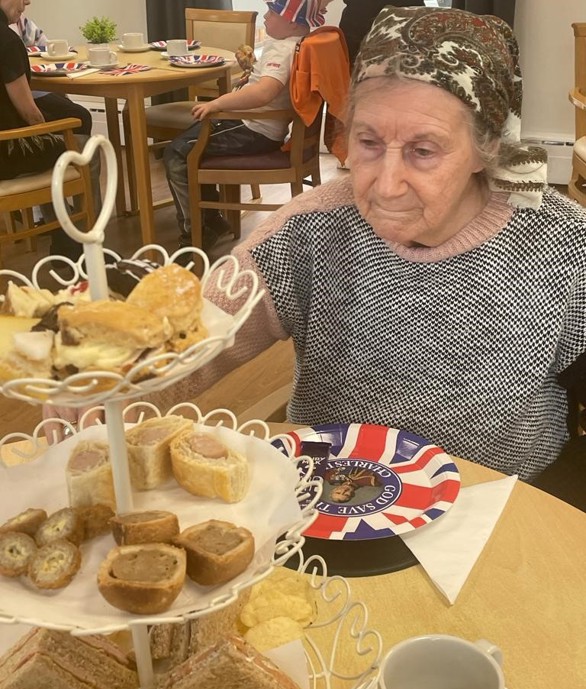 We recognise that food, nutrition and hydration are extremely important, and our cookery team has broad experience of catering for the elderly. We provide a wide range of delicious meals to suit all dietary needs and preferences. Drinks and snacks are always available, and we ensure our residents have everything they need.   We celebrate festivals, birthdays and special event days and make sure that food and drink is always at the focus of our celebrations.
At Heath Lodge Community Haven, we have a range of tailor made activities for our residents, who choose which they prefer to be involved in. It's important for residents to get outside in the fresh air, when the weather allows, and we provide many opportunities to do this, with group and individual activities.
By working closely with our residents and their relatives, we plan the care that is right for them. We also work closely with our many local health care professionals, so that residents have full access to the services they need.
If you are considering Heath Lodge Community Haven, then we highly recommend you arrange a visit. We are always happy to show you around our excellent facility. We are sure you will see for yourself why our residents are so happy with the service we provide.
If you want to find out more about any of our services or would like to offer your support, please contact our team.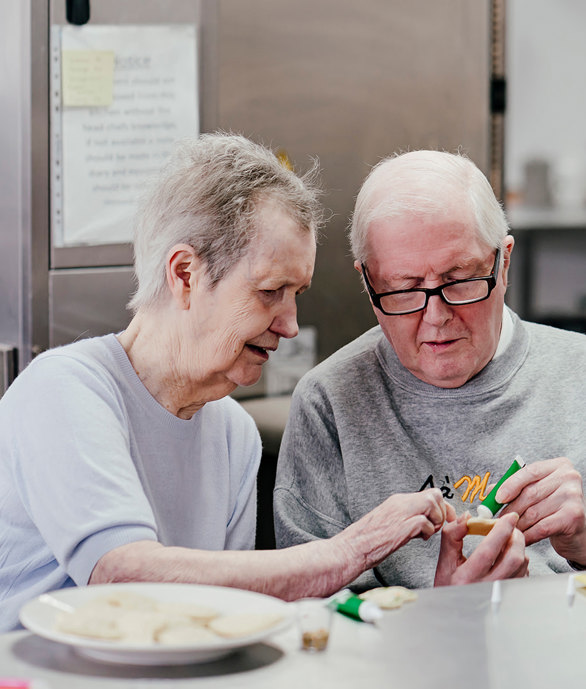 Location
Heath Lodge Community Haven,
York Road,
Boroughbridge,
North Yorkshire,
YO51 9EW
To enquire about our Residential Care...
Please complete this form and someone from our Heath Lodge team will be in touch with you.