Compassion, care and comfort are at the heart of everything we do.
Our Services
Our highly rated and award-winning services include Residential Care, Community Care, our Meals on Wheels hot meals delivery service (Food Angels), and our Extra Care housing.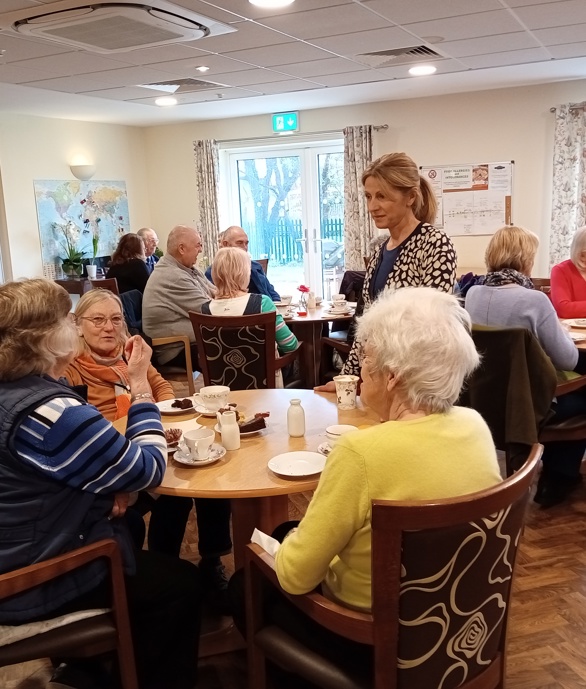 Join our Board of Trustees
Are you looking for a new and rewarding challenge to take you into the new year? Could you help shape the development of a local not-for-profit organisation?
Harrogate Neighbours are looking to recruit passionate and community driven Trustees.
We are looking for dynamic, enthusiastic and motivated individuals with expertise and experience in one or more of the following areas:
Not-for-profit/ charitable organisations
Health and Care sector
Legal
Project and Property Management
Grant Applications and Fundraising
Community Engagement and Development/Customer Experience
Church communities
Why choose us?
We are a team who are passionate about caring for elderly people, whom we regard as family rather than clients. We believe that this commitment and dedication shows itself across every aspect of the work we do.
As a not-for-profit organisation with charitable status, we're able to provide affordable care services without compromising our high standards of quality.
Our key purpose is to improve the lives of elderly people, whether in the community, or in our residential homes, The Cuttings and Heath Lodge.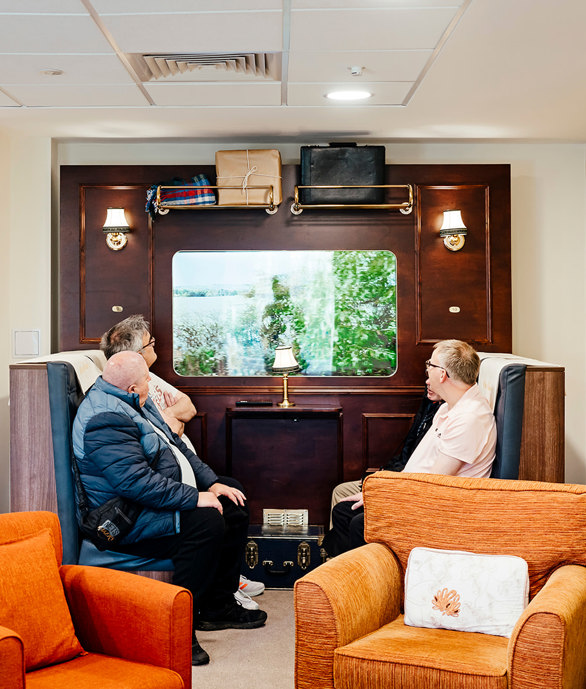 How can you help?
As a not-for-profit organisation, we do not have huge reserves of money to draw on. The generosity of local businesses and individuals is vital to our continued sustainability.
We welcome one off and regular donations, volunteering, and fundraising.
If you want to find out more about any of our services or would like to offer your support, please contact our team today on 01423 888 777 or email info@hnha.co.uk.
Working with us
Harrogate Neighbours is an award-winning organisation with a recent rating of Good from the Care Quality Commission.
Our mission is to offer our staff the time, care, warmth, compassion, and support necessary to make Harrogate Neighbours a true 'homely'  and an amazing place to work.
Latest news
See what we've been up to lately, and what's yet to come...
Easter at Harrogate Neighbours!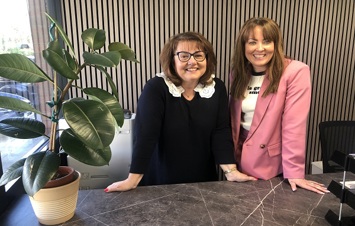 Design Tonic Ltd give Heath Lodge Community Haven a Make-over!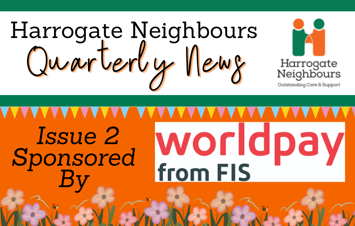 Spring Newsletter!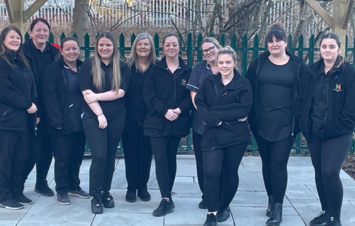 International Women's Day 2023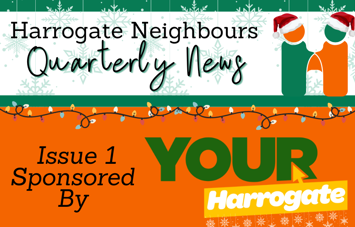 Winter Newsletter!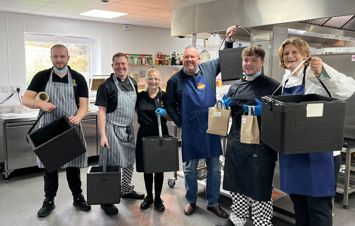 National Meals On Wheels Week Success!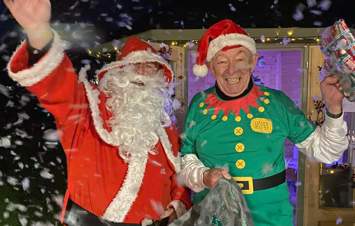 Give A Little Kindness - Christmas Card Appeal!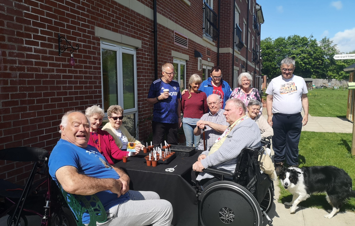 Summer Newsletter 2022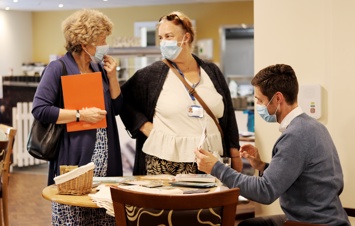 Care Fest 2022!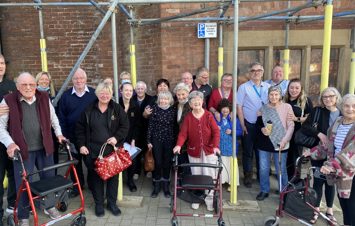 Spring Newsletter 2022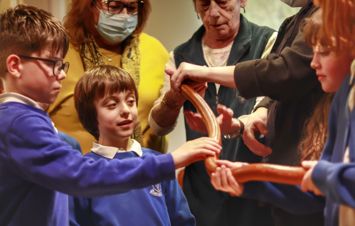 Global Intergenerational Week!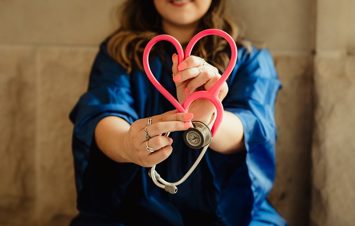 Seeking Care Team Leader for Heath Lodge!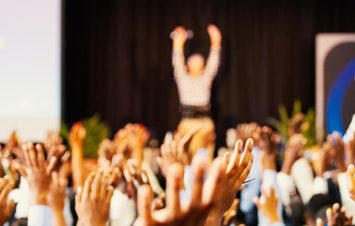 Seeking Community Engagement & Fundraising Officer!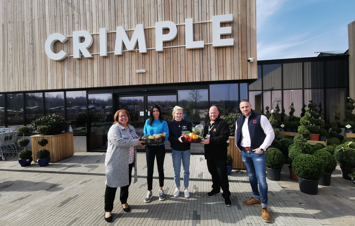 Partnership with Crimple to combat Food Waste!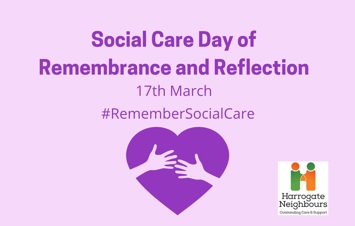 National Social Care Day of Remembrance and Reflection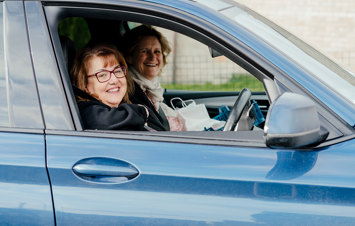 Winter 2021/22 Newsletter!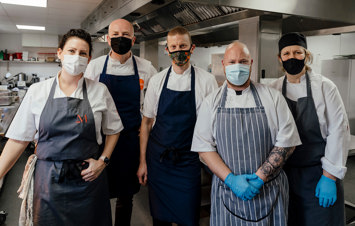 Yorkshire Chefs come together to mark 10 years of Food Angels!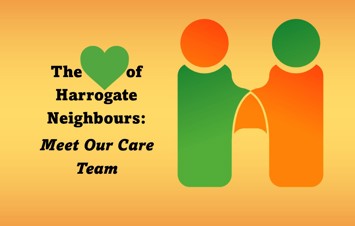 Behind The Mask – Spotlighting our Care Team January 2022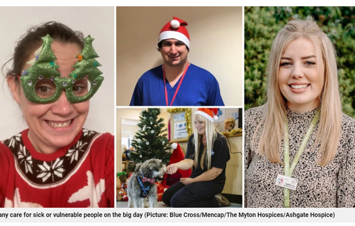 Care Assistant and Training Coordinator, Laura, features in national article in The Metro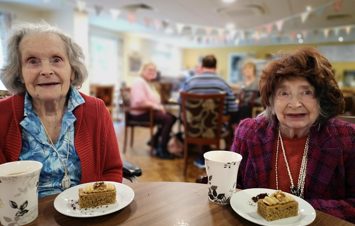 Autumn Newsletter!