Fundraising really is key to our success. We value it and never take it for granted.
Make a difference
Our services directly benefit the Harrogate community. We make a difference to people's lives but we can't do it without your support. Please consider how you might be able to help us.
If you would like to find out more about what we do, or how you can help, then contact our friendly team today.
Why fundraise
As a not-for-profit organisation, we don't have huge reserves of money to draw on. So we rely on the generosity of local businesses and individuals, which is vital to our continued sustainability and success.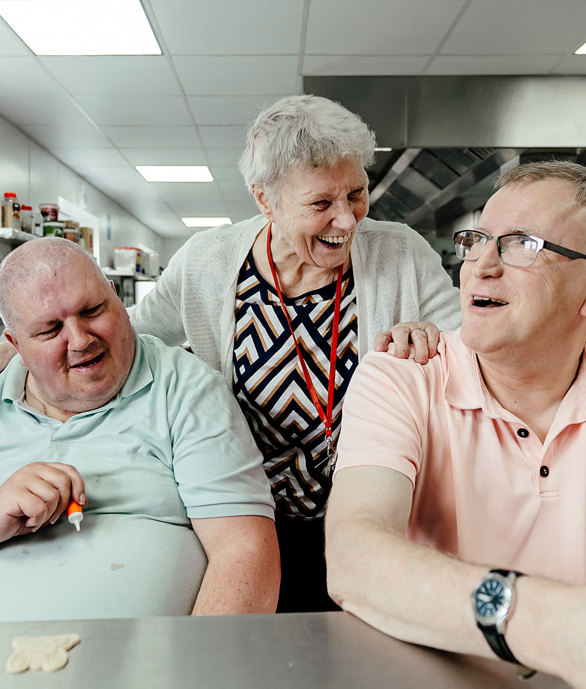 Fundraise With Friends
Fundraising can be fun – get together with friends to raise money for Harrogate Neighbours and really make a difference in your community.
Donate
If you have already raised money for Harrogate Neighbours or would like to make a donation, then visit our Just Giving page. Please don't forget to complete a Gift Aid form when you make payment.
If you're a UK taxpayer, Gift Aid increases the value of your charity donations by 25% because the charity can reclaim the basic rate of tax on your gift at no extra cost to you.
Remember us in your will
Did you know that leaving a donation to Harrogate Neighbours in your will not only enables us to continue our valuable work, but it can also be beneficial to your estate? Charitable gifts are not only tax free in the UK but they can also reduce the amount of Inheritance Tax that may be due.