Every contribution makes a difference, no matter how big or small
Donate
If you have already raised money for Harrogate Neighbours or would like to make a donation, then visit our Just Giving page. Please don't forget to complete a Gift Aid form when you make payment.
If you're a UK taxpayer, Gift Aid increases the value of your charity donations by 25% because the charity can reclaim the basic rate of tax on your gift at no extra cost to you.
Volunteer
By volunteering with Harrogate Neighbours you really can make a difference to the lives of local people.
Fundraising
Our services directly benefit the Harrogate community. We make a difference to people's lives but we can't do it without your support. Please consider how you might be able to help us.
Corporate Fundraising
At Harrogate Neighbours, we are always looking for new businesses to partner with and form mutually beneficial relationships. As a business you can fundraise in a number of ways and really make a difference to the lives of local people.
Careers
At Harrogate Neighbours, we provide excellent careers across a broad range of roles and departments. So, whatever your level of experience, we hope there's an appropriate role for you.
Current career opportunities
Maintenance Coordinator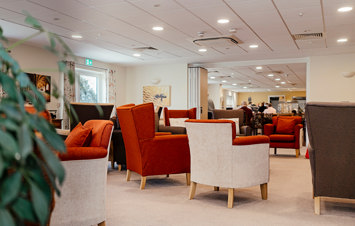 Housekeeper, Boroughbridge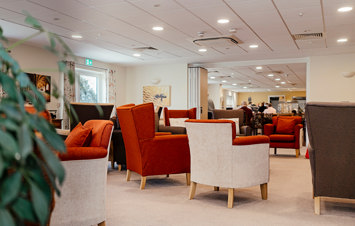 Housekeeper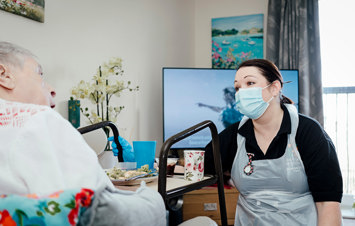 Nights Care Assistant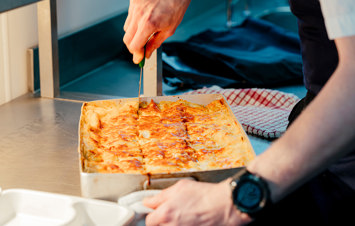 Chef HL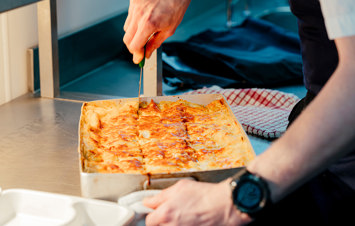 Chef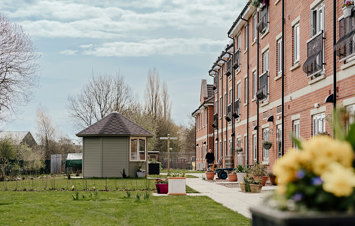 Board Trustee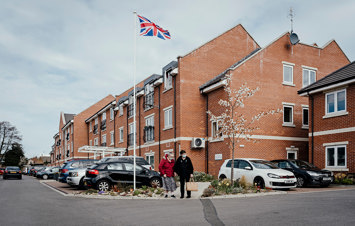 Chair of the Board