Baking Station
Our talented Baking Station team is here to provide moments of indulgent food fun and dietary decadence. Why not consider a box of Homemade Macaroons and our very own Special Moments afternoon tea boxes full of tantalising delights?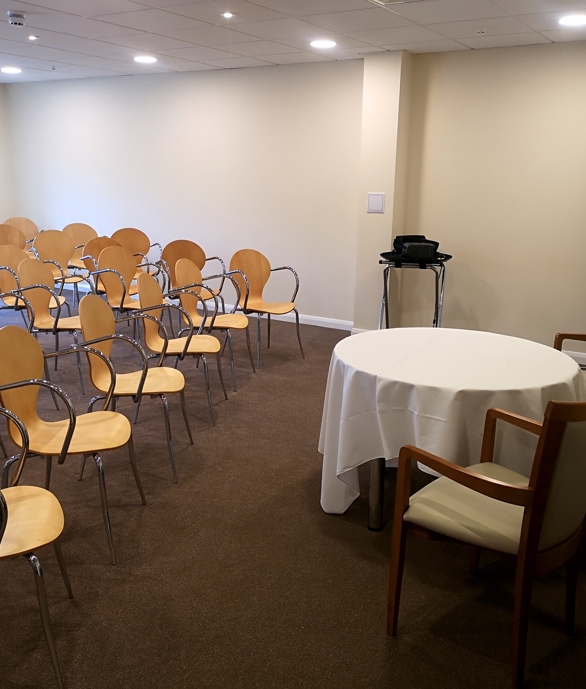 Function Room Hire
We can offer a quality, affordable function room for your event. It could be a meeting for your local organisation, a coffee morning, a business or training event, or perhaps a personal celebration.
Outside Catering
At Harrogate Neighbours we have a fantastic commercial kitchen, with talented staff and excellent catering facilities, and can provide outside catering for all types of business events and personal celebrations, gatherings and funerals.